About us
La Mission French Tech est une administration publique qui met en place des programmes d'accompagnement pour les start-up français et qui anime un réseau de structures pour dynamiser l'écosystème tech français dans tous les territoires. Elle est composée d'une équipe nationale et d'un réseau French Tech pour mettre en place l'ensemble de ses actions.
The French Tech Mission is a public administration. Its mission is to support the development of the French Tech ecosystem, the French movement of innovative technology start-ups, in line with government priorities and in the image and service of the French people.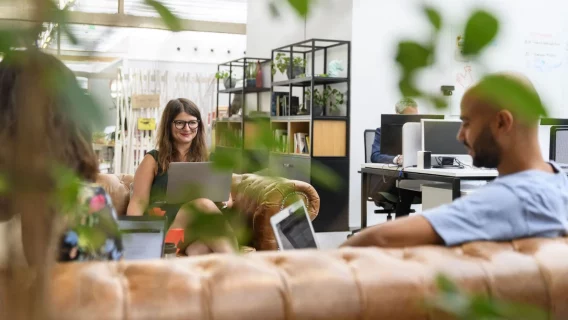 The French Tech Mission implements its actions through a national/French team of more than 25 agents and a network of more than 1,400 volunteers in 52 countries.