Join a start-up of our ecosystem
French Tech is made up of almost 25,000 start-ups of all sizes, representing more than 1.1 million direct and indirect jobs and creating just as many in the years to come. The world of tech is as dynamic as it is rich: it covers all sectors of activity, from industry, health and digital to the ecological transition and agriculture. The challenges faced by each start-up are aimed at a wide range of profiles and specialisms.
Digital
From cybersecurity and AI to e-commerce and quantum technologies, the digital transition brings together start-ups targeting digital, robotic and electronic technologies under the umbrella of French Tech.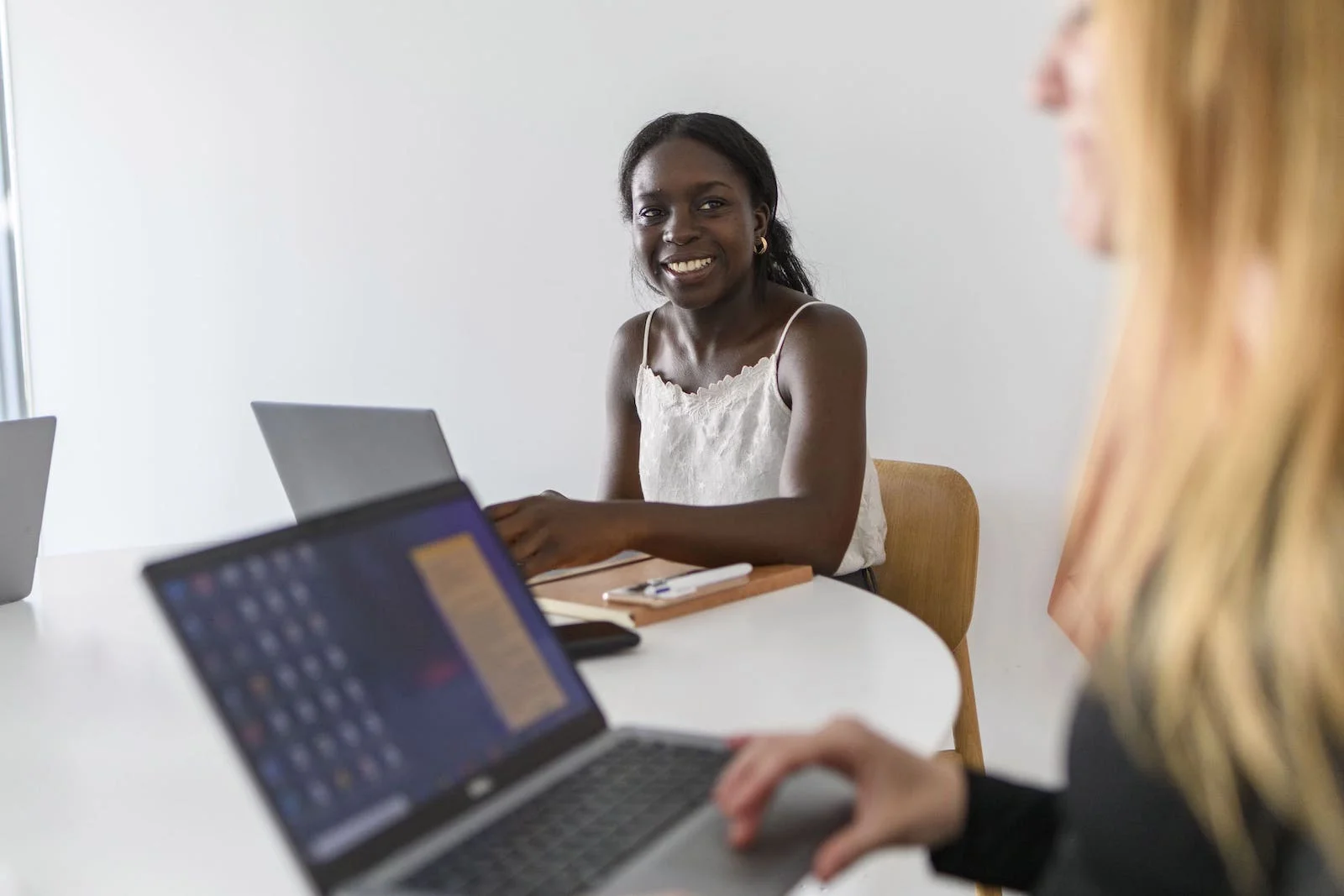 With a projected turnover of €659 million in 2025, digital start-ups have a promising future ahead of them, in terms of their capacity to hire, their economic performance and their ability to scale up.
Quantum technology, cybersecurity, the cloud, artificial intelligence… mastering the technologies that form the infrastructure of the new wave of digital innovation is essential if France is to strengthen its ability to provide trusted, high-performance and sovereign digital solutions and to make them its own in agriculture, healthcare and industry.
For example, join the start-ups Olvid (encrypted instant messaging) or Pasqal (quantum processors and associated software tools) as a Front End Engineer, International Events Manager or Cryptography Specialist.
HealthTech
The human health technology start-up sector includes more than 2,600 companies developing new products or technologies in 3 promising areas: biotechnology (BioTech), medical devices (MedTech) and digital health.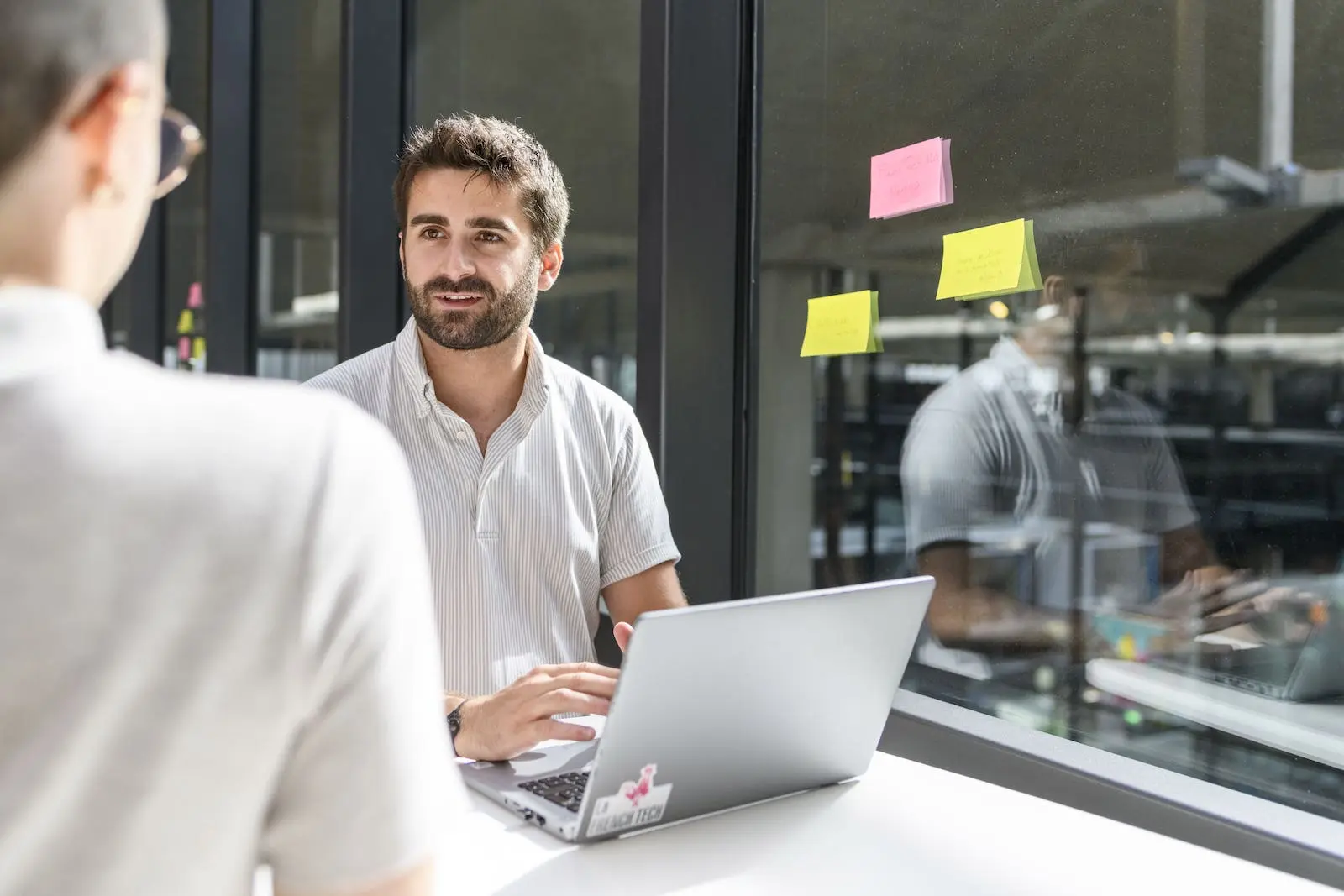 A diversified sector, its solutions cover all therapeutic areas from oncology, neurology and ophthalmology to infectious diseases, and many more besides.
This ecosystem is in the process of scaling up and positioning itself at the forefront of medical technology issues, while contributing to the objective of technological and industrial sovereignty with the support of the France 2030 government plan and the Health Innovation Plan.
For example, join the start-ups Kiro (artificial intelligence solutions for medical biology) or Qubit Pharmaceutical (new drug candidates using quantum physics and artificial intelligence) as an International Business Developer, Software Engineer or Finance Manager.
GreenTech
Start-ups working on the ecological transition offer innovative solutions aimed at reducing the environmental impact on companies or consumers, such as recycling industrial waste or developing more sustainable materials.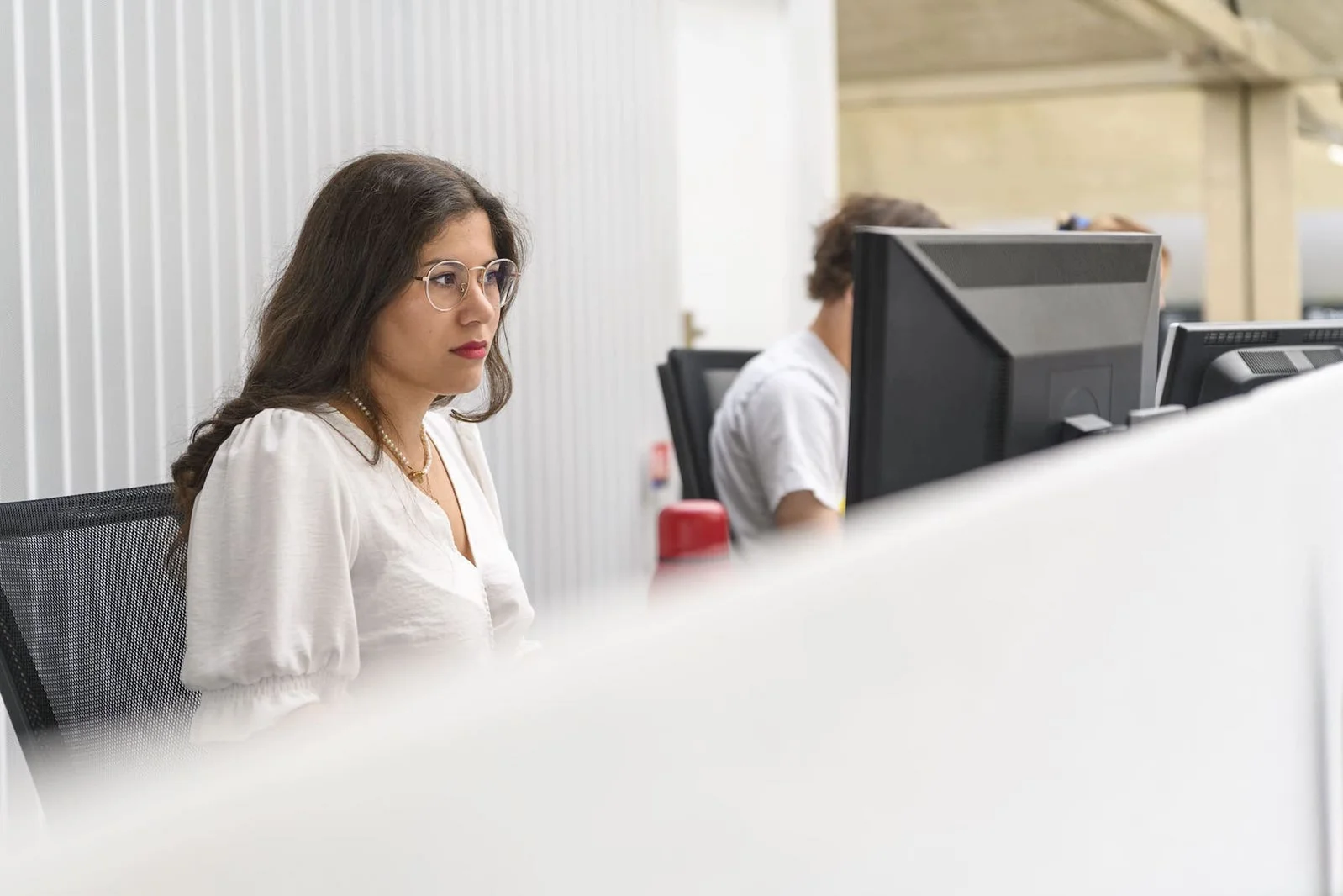 France reports 1,800 start-ups stimulating the economy with its 70,000 jobs in innovative technologies related to the ecological transition. One of the sectors most represented in French Tech, it is seeing an acceleration in fund-raising, with an increase of 210% between 2020 and 2021.
Its innovative and promising long-term solutions are having a major positive impact at a time of climate change urgency, when the use of technology is an essential lever to enable us to make real progress on the ecological transition.
For example, join the start-ups ROSI Solar (recycling and reuse of raw materials from photovoltaic industry waste) or HySiLabs (hydrogen carrier) as an Intellectual Property Engineer, Maintenance Technician, Project Draughtsman or GreenTech Industrial Project Manager.
Industry
This sector distinguishes between start-ups with an industrial vocation and industrial start-ups. During the Research & Development phase, an industrial start-up develops product or process innovations that eventually lead to mass production of tangible goods. A start-up becomes industrial when it makes the strategic decision to invest in production resources.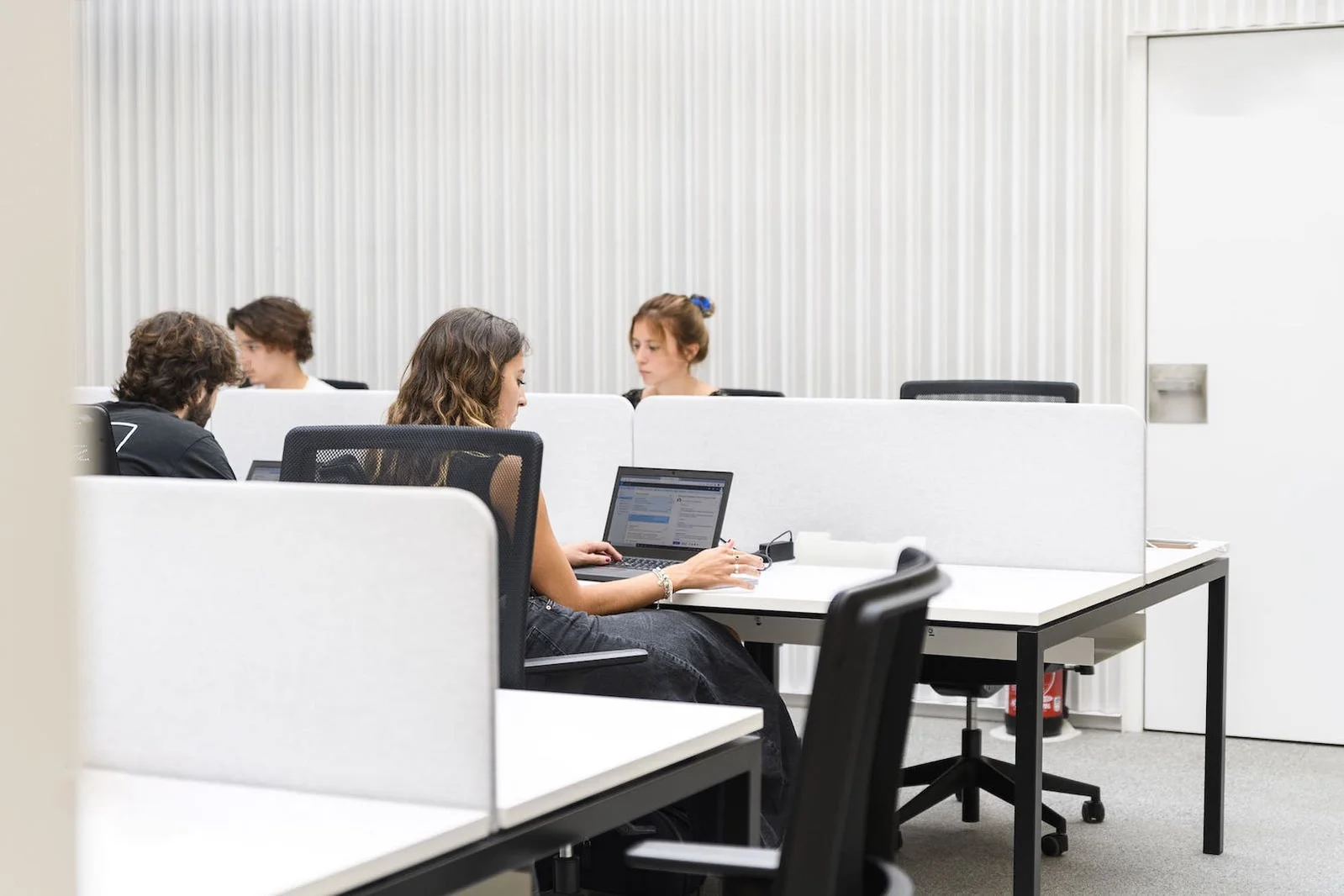 Industrial start-ups can be found in all sectors, offering innovative solutions in the fields of healthcare, mobility, agriculture, electronics, energy and more. They are present at every stage of development and are destined to grow: we are already seeing a 36% increase in fund-raising in 2022 compared with 2021.
As the driving force behind the drive to revitalise the industrial fabric throughout the country, they represent a key asset in ensuring France's technological, industrial and digital sovereignty and making it a land of low-carbon industry as part of France 2030.
For example, join the start-ups Hoffmann Green Cement (the first and only 0% carbon-free clinker cement) or Atawey (hydrogen vehicle recharging stations) as a production technician, training manager or electrical systems engineer/designer.
AgriTech
Start-ups specialising in AgriTech, FoodTech or bio-sourced materials are at the heart of the bioeconomy in French Tech. Their very diverse needs call on digital technology, as well as industry and life sciences, to come up with innovations that meet the challenges of food and agriculture.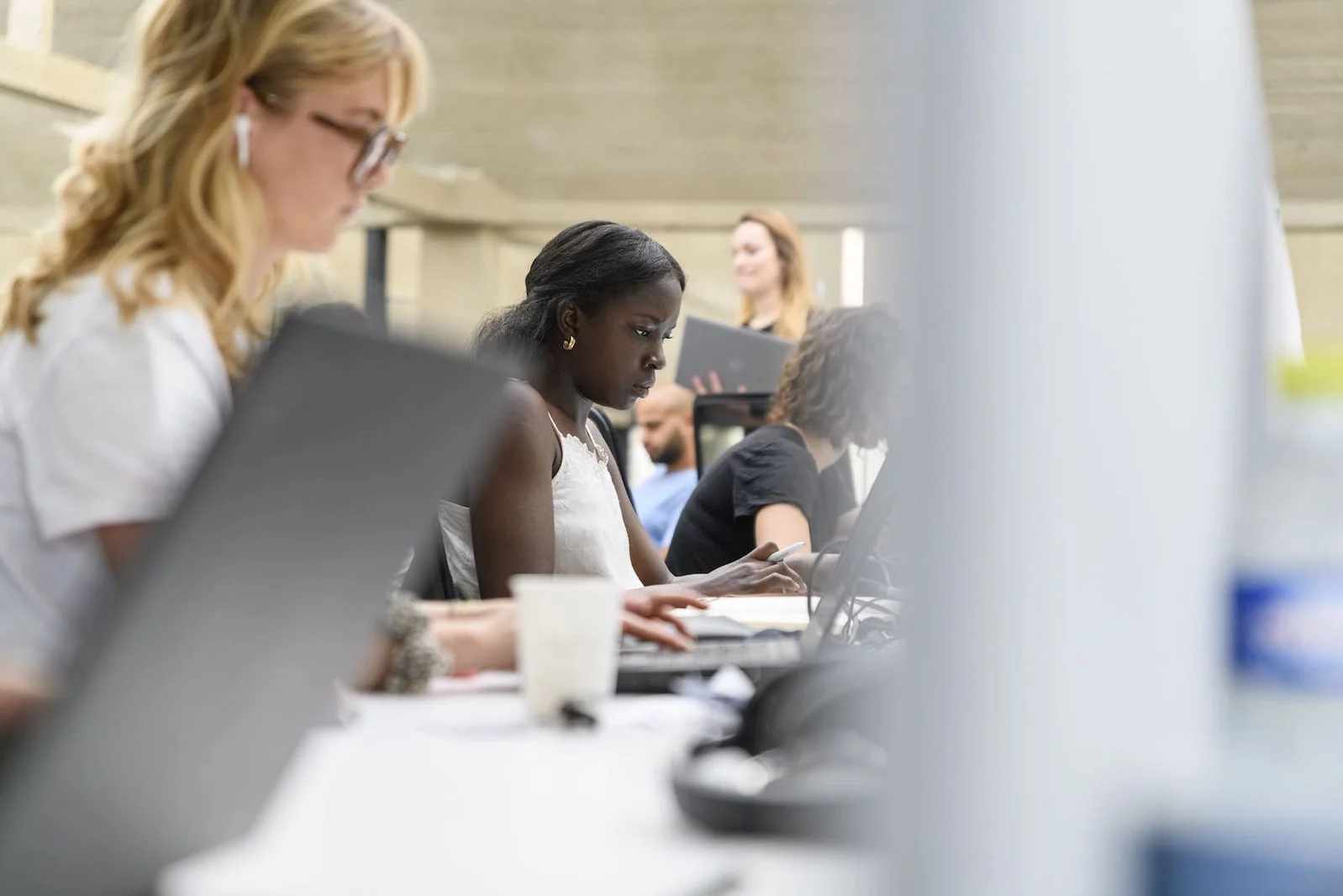 Sustainable and healthy food, sustainable farming systems and farm equipment contributing to the ecological transition are all areas where start-ups are offering technological solutions. By 2023, no fewer than 824,000 men and women farmers (i.e. almost 50%) in France will be benefiting from these solutions.
Around 1,000 French Agri-FoodTech start-ups are promoting the third agricultural revolution to meet the main food and farming challenges. The agricultural component of France 2030 is worth €2.3 billion.
For example, join the start-ups AGRIODOR (a natural alternative to insecticides) or Sencrop (ultra-local agro-meteorological information sensors) as a Community Manager, Field Agronomist, Analytical Chemistry Technician or Data Analyst.