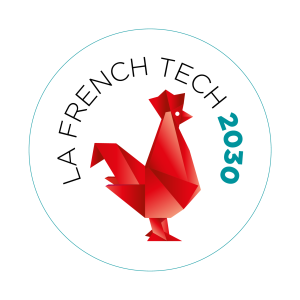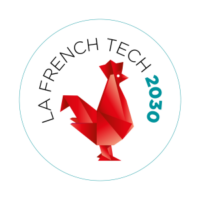 Launched in partnership with the Secrétariat Général pour l'Investissement and Bpifrance, the French Tech 2030 program supports emerging players that respond to major societal challenges, in line with the strategic priorities of the France 2030 plan. The 125 selected companies benefit from financial and extra-financial support, coordinated by Mission French Tech.
The French Tech 2030 program represents a new stage in support for the emergence of companies developing groundbreaking innovations, bringing together the government's funding and support strategy with France 2030 in a single initiative. The creation of a French technological offering is an essential condition for preserving our economic sovereignty, and start-ups play a decisive role in the creation of new large-scale solutions.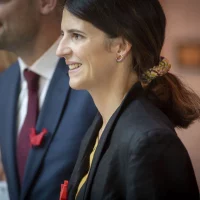 Program Objective
Support the development of start-up solutions that address major societal challenges through innovation, provide individual support on issues related to the State (relations with administrations and ministries, regulatory and normative issues, financing), promote business development with private and public players (I choose French Tech) and encourage the sharing of experience between peers and expertise in collective formats on strategic points such as international development, financing, territorial establishment.
Service Offering
The 125 emerging players selected benefit from support services as a winner for a renewable one-year period. The program set up aims to provide financial and extra-financial support by the General Secretariat for Investment, Mission French Tech and Bpifrance. They consist of individual and collective support on strategic business issues, such as international development, financing, commercial development (public and private purchasing), recruitment, territorial establishment, intellectual property, regulatory issues.
A dedicated start-up manager
Within Mission French Tech, the start-up managers dedicated to the French Tech 2030 program have a portfolio of companies. Their mission is to identify the companies' priority issues, activate the appropriate service offering and encourage the mobilization of these companies on government issues, in line with the France 2030 plan.
Enhanced visibility
Companies gain access to initiatives designed to raise their profile, both in France and internationally, notably by attending events, promoting French Tech 2030 in the media, and taking part in international delegations. Through our partnership with Welcome To The Jungle, they can also raise their profile with talent from all over the world.
Financial support
Winners have access to individualized financial support, provided by a dedicated Bpifrance team tasked with helping them identify the most relevant calls for projects, in conjunction with the Secrétariat Général pour l'Investissement, as well as opportunities to meet with private financiers (investment funds, banks, Euronext).
Support for sales development
Winners are supported in their commercial development with opportunities to meet public and private buyers (major groups, ETIs, etc.), in France and internationally, thanks in particular to the "Je choisis la French Tech" initiative.
Assistance with regulatory and standards issues
The Mission French Tech has a legal hotline to respond to needs concerning regulatory and normative issues; program partners (Agence de l'innovation en santé, INPI, CNIL, etc.) are also called upon.
Specific support for industrial issues
We support companies in their industrial projects by helping them to identify economic land, find financing for industrial projects, and follow up on the details of obtaining administrative and regulatory authorizations.
Tailor-made support from the "French Tech Correspondents" network
This network brings together 60 administrations and public services partners of the Mission French Tech, who have mobilized to contribute to the success of the start-ups supported by the Mission (Bpifrance, Business France, UGAP, Banque de France, Urssaf, AFNOR, DGFIP, etc).
Program history
Wednesday 19 April 2023
Opening of applications for the launch of the French Tech 2030 program

In collaboration with the General Secretariat for Investment and Bpifrance, Mission French Tech has announced the opening of applications to select the first winners.
Wednesday 14 June 2023
Class of 2023 announcements at Vivatech

The 125 winners of the 2023 class of the French Tech 2030 program were announced at Vivatech by the Ministers Delegate for the Digital Sector and Industry Jean-Noël Barrot and Roland Lescure, Mission French Tech Director Clara Chappaz, France 2030 Secretary General for Investment Bruno Bonnell and Bpifrance Executive Director Paul-François Fournier.
Program's Partners
Agence de l'Innovation en Santé
Ministère de l'Économie, des Finances et de la Souveraineté Industrielle et Numérique, en particulier la Direction Générale des Entreprises (DGE) incluant la Mission French Tech et le Service du Numérique (SNUM)
Ministère de l'Agriculture et de la Souveraineté Alimentaire
Ministère des Armées, en particulier l'Agence de l'innovation de défense
Ministère de l'Enseignement Supérieur et de la Recherche, en particulier la Direction Générale de la Recherche et de l'Innovation (DGRI)
Ministère de la Santé et de la Prévention
Ministère de la Transition Écologique dont Ecolab du Commissariat général au développement durable et l'Agence de l'Innovation pour les Transports
Plus de 60 Correspondants French Tech
2023 Laureates
The 125 Laureates
The winners of this first promotion are working on issues targeted by the 10 objectives and 6 levers of France 2030, with a particular focus on solutions that strengthen our industrial and technological sovereignty.
Their solutions address major industrial and technological challenges:
Moving towards new marine, space and quantum frontiers
Ensuring our digital sovereignty
Making France a sovereign European leader in healthcare innovation
Better production while decarbonizing our society
Strengthening our food sovereignty
Make France a leader in the production of cultural and creative content and immersive technologies
AgriTech / FoodTech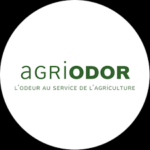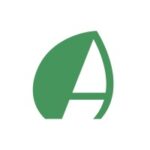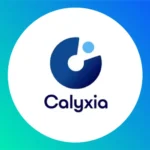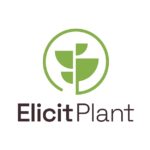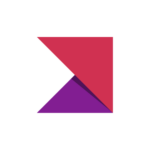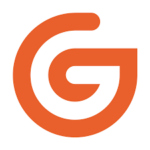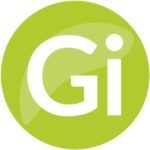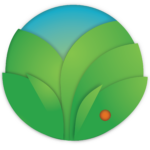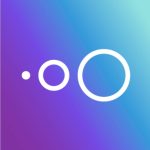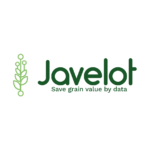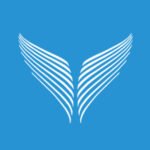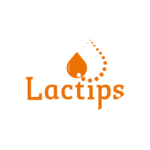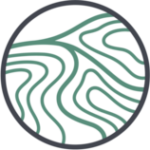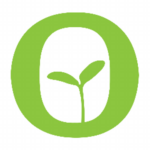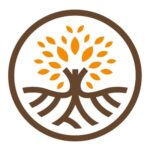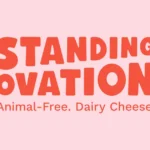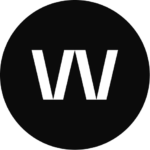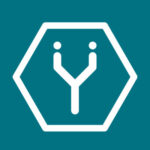 Education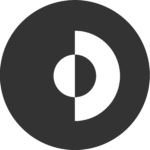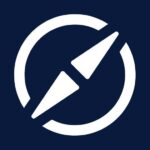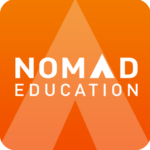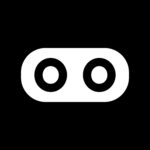 New Frontiers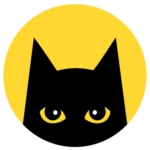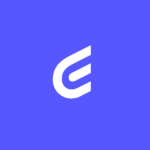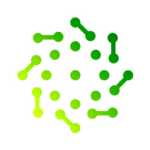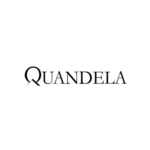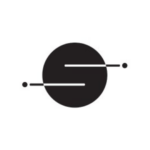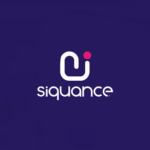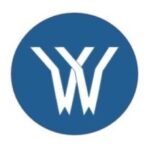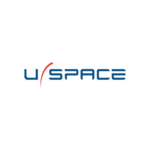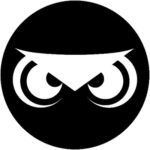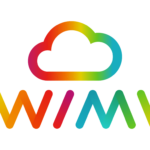 Digital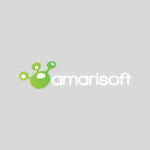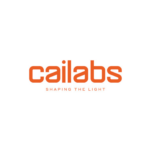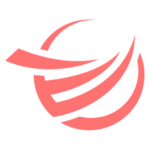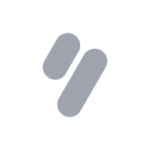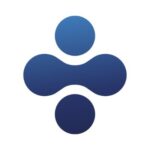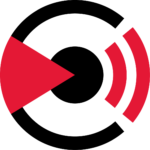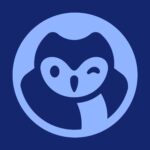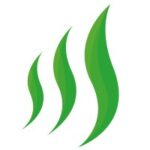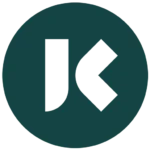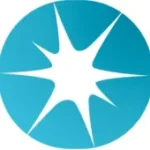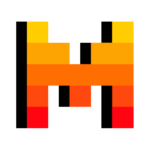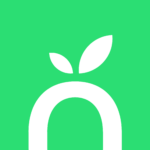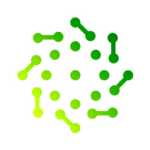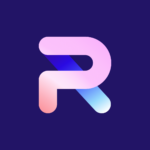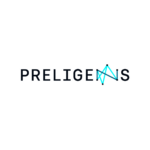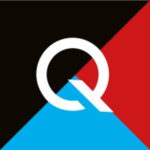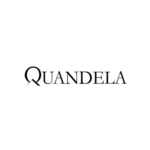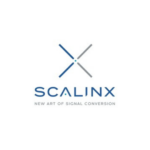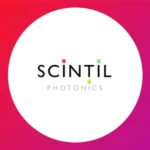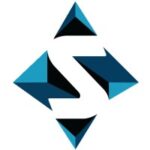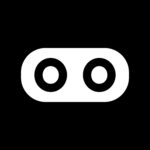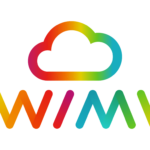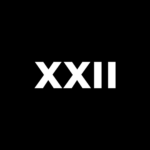 Health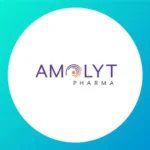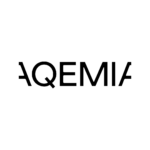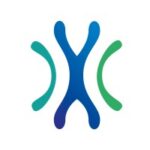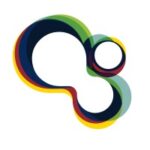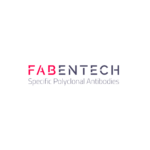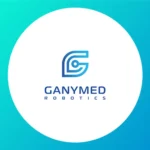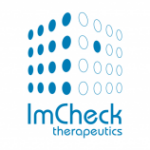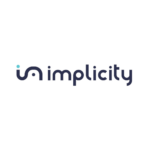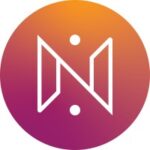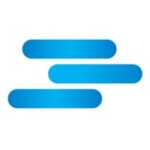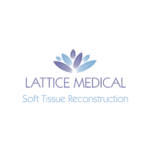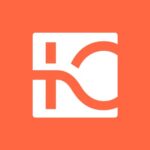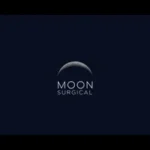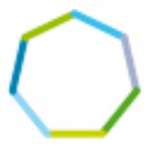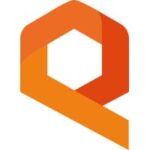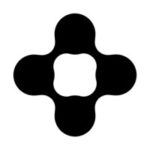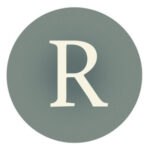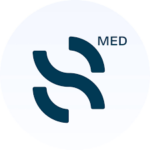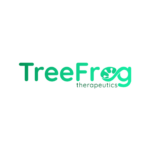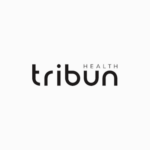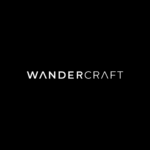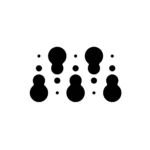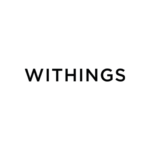 Ecological transition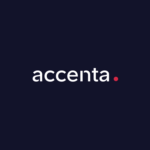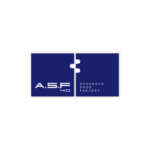 Advanced Shoe Factory 4.0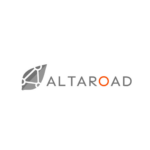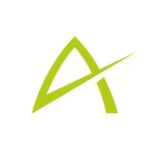 Ascendance Flight Technologies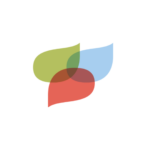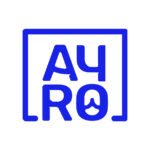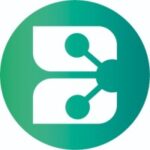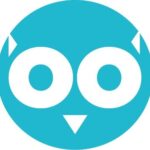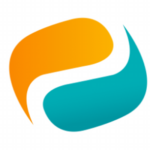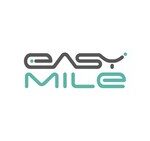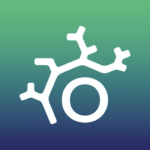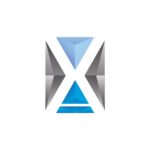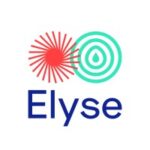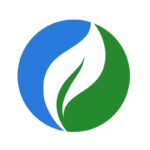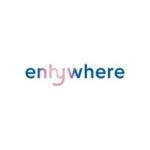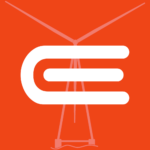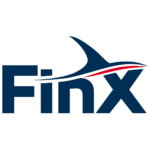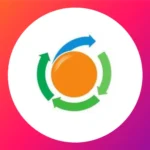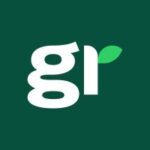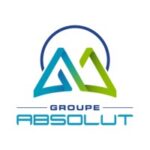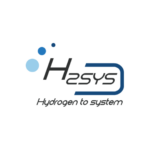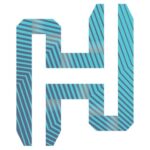 Hoffmann Green Cement Technologies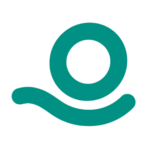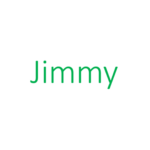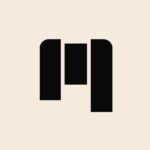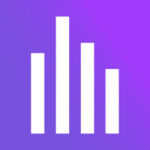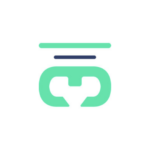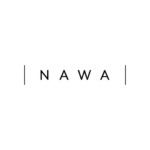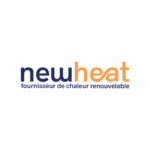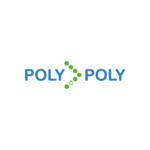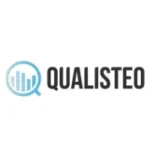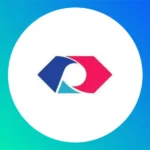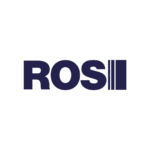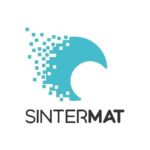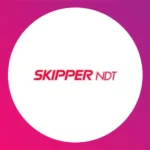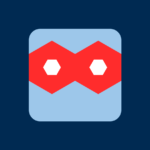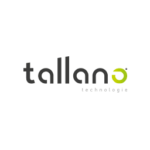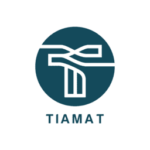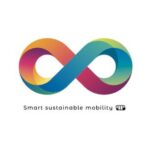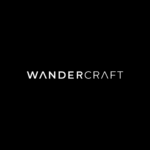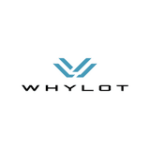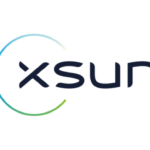 Key Program Figures
6
selected verticals: agriculture, ecological transition, digital, new frontiers (marine, space, quantum), education and healthcare
52%
of the promotion is committed to the ecological transition
30%
of female CEOs or co-founders
69%
of winners own at least one plant or have a plant project
Jury Presentation
The call for applications received 844 applications, resulting in 125 winners. The selection was made by a selection committee chaired by the Secretary General for Investment in charge of France 2030, and made up of representatives from the Direction Générale des Entreprises, the Direction Générale de la Recherche et de l'Innovation, the Agence de l'innovation de défense, the Agence de l'innovation en santé and the Commissariat Général au Développement Durable.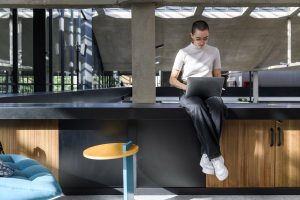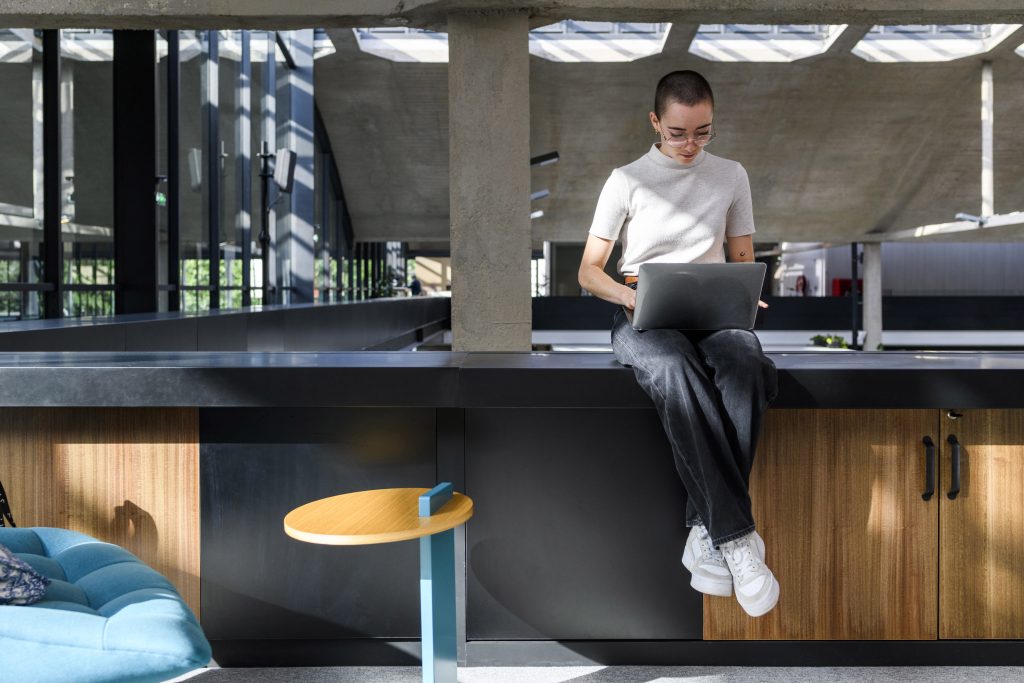 Winner Selection Criteria
The innovative companies selected had to meet territorial, economic and strategic criteria, defined with all the stakeholders in the support program. The selection criteria were :
Be headquartered in France
Meet at least one of France 2030's objectives
Be an independent company: no takeovers (not controlled directly or indirectly by another company or other entities, with a maximum holding by another company of 39.9%), nor IPOs in excess of 150 million euros.
Have secured financing of at least 5 million euros over the past 3 years (private-sector fundraising/debt and sales combined).
High-potential expectations
The innovative companies selected must be in line with the priorities and orientations of France 2030. They must also have a :
High-growth potential to identify emerging players with European or even international scope by 2030, facilitating their growth to reach critical size or significant market share.
High-impact potential to support key players whose impact can be massive, particularly in terms of environmental, social or societal aspects.
High potential to invest in bold, high-risk structures, with the aim of enabling them to reach a level of distribution that will revolutionize their sector.
Find Out More About the French Tech 2030 Ecosystem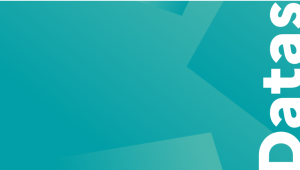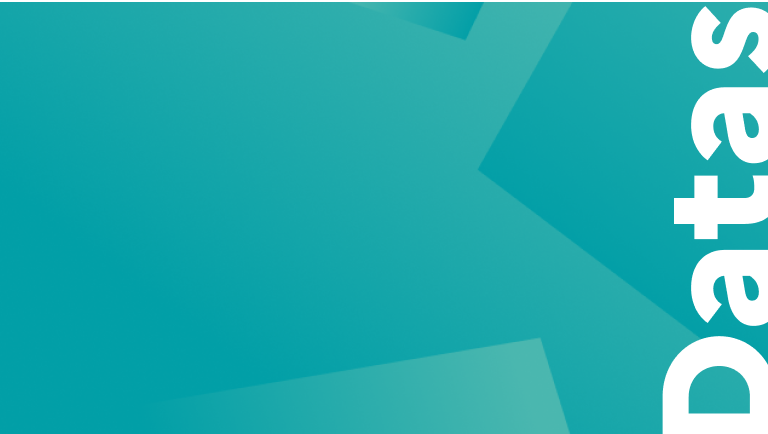 Toutes les données sur l'écosystème start-up du programme French Tech 2030 sont réunies dans cet outil, construit pour les dirigeants, les investisseurs et les passionnés.
French Tech 2030 Ecosystem