Our
support programmes

for start-ups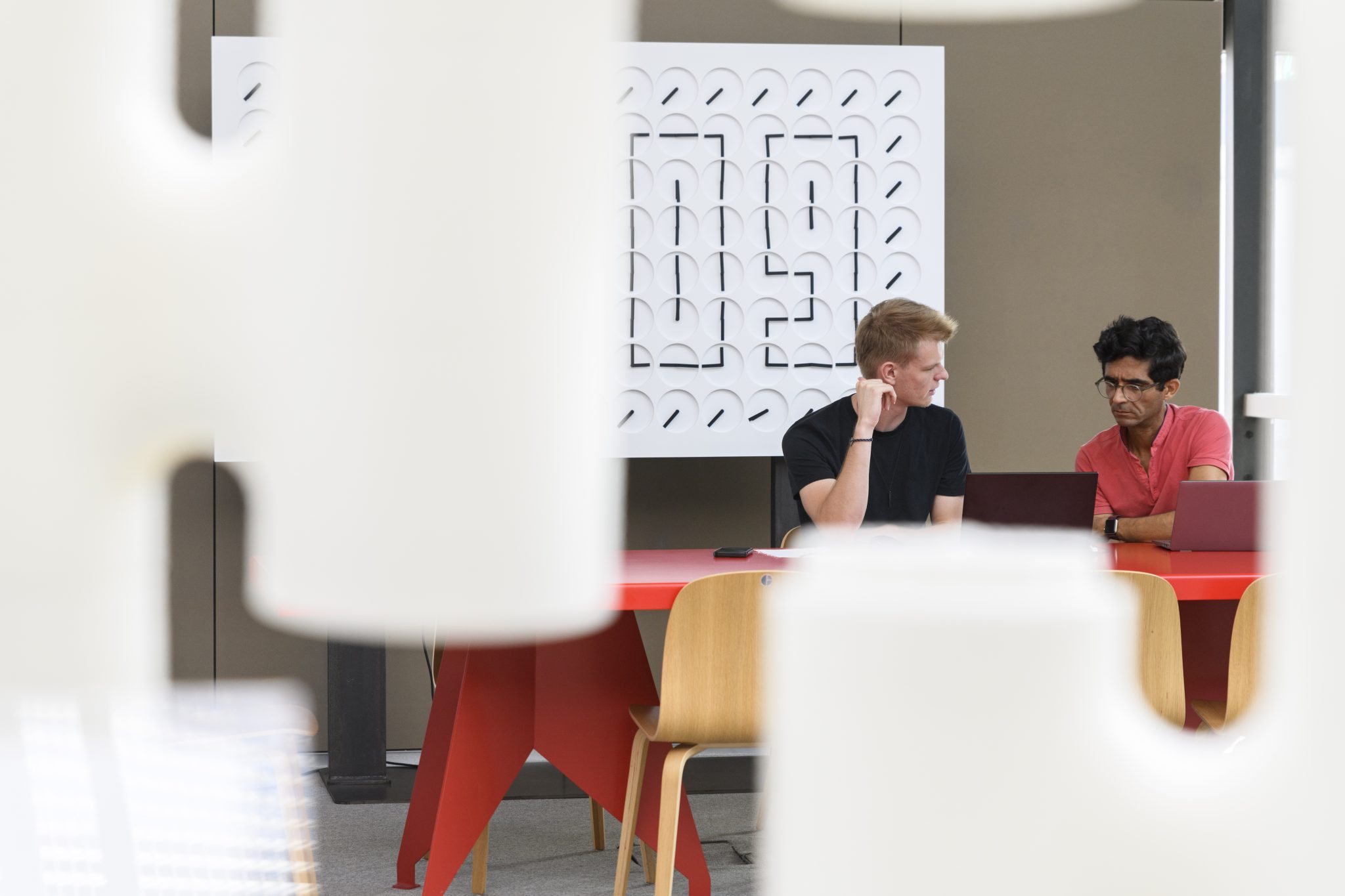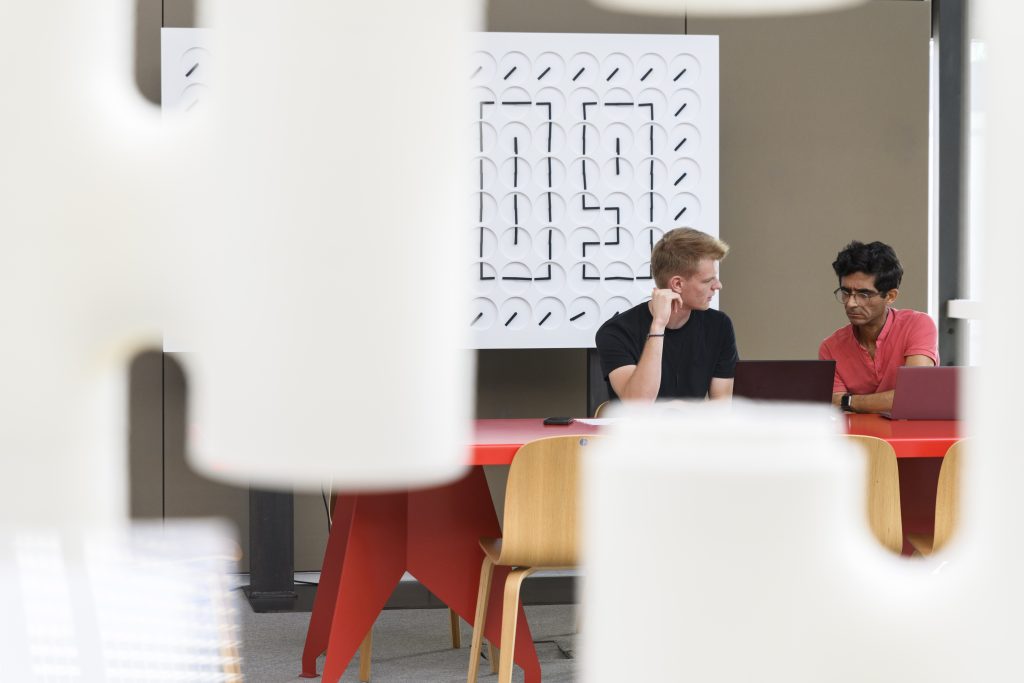 The objective of Mission French Tech's support programs is twofold.

Firstly, to support companies that meet the priorities of the French government's innovation strategy.
Secondly, to offer them the most comprehensive range of services possible: combining all the levers of the State, in France and abroad, as well as the mobilization of the French Tech ecosystem, public and private buyers, and the deployment of promotional actions.
The "Je choisis la French Tech" programme was launched by Jean-Noël Barrot, the French Minister for the Digital Economy, and is steered by Mission French Tech...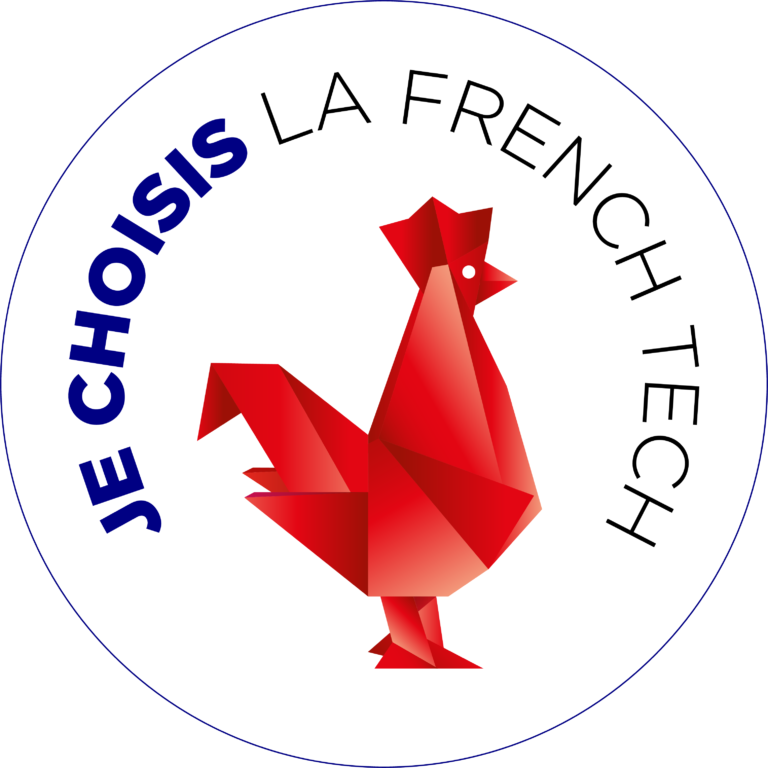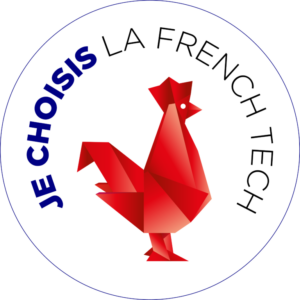 Launched in 2019 by the French Tech Mission, French Tech Next40/120 is a government support programme dedicated to the 120 most successful French start-ups wi...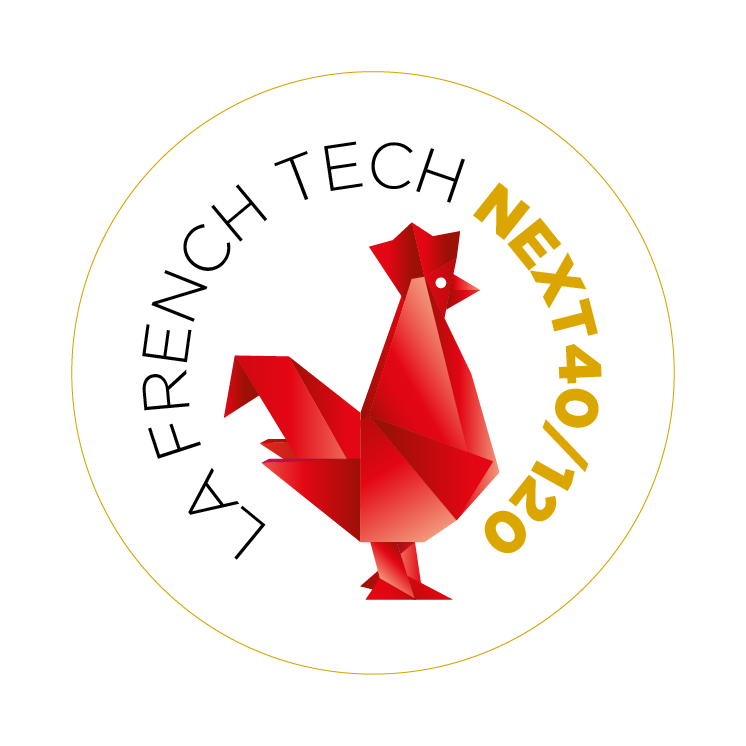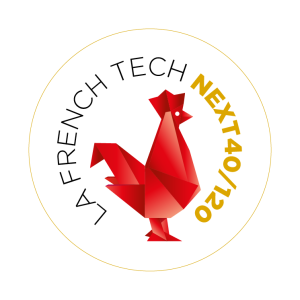 Launched in partnership with the Secrétariat Général pour l'Investissement and Bpifrance, the French Tech 2030 program supports emerging players that respond...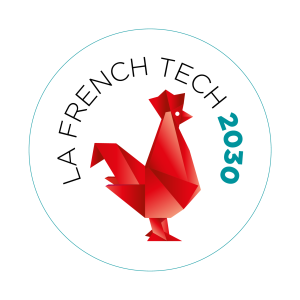 Launched in 2019, French Tech Tremplin is the programme that promotes equal opportunities and supports entrepreneurs from backgrounds that are under-represent...
Diversity

Finance

Networking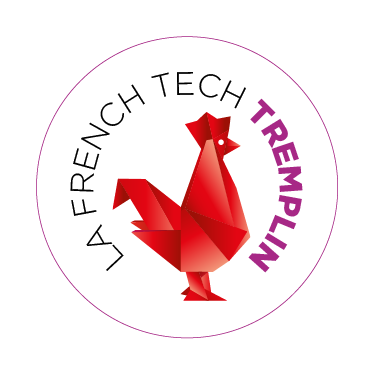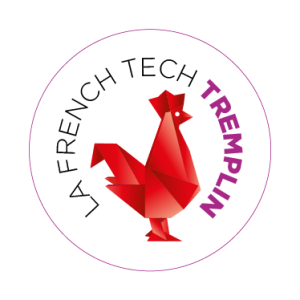 Launched in 2021, French Tech Rise is the Mission French Tech program that aims to reduce inequalities in access to financing for start-ups in the territories...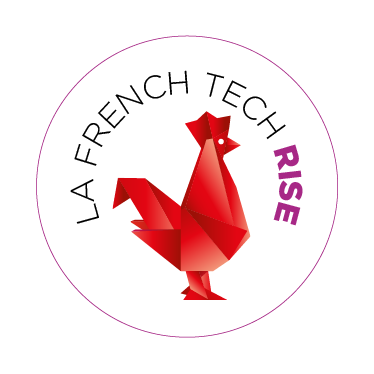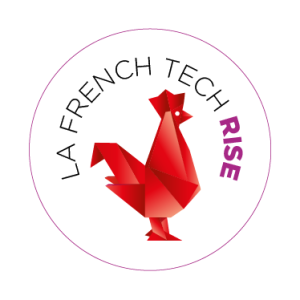 Other government support for start-ups
On a daily basis, the French government supports and accompanies entrepreneurs, start-ups and young talent via public schemes and territorial programs that nurture and promote the French Tech ecosystem.
The French Tech Central programme, launched in 2017, aims to make it easier for all start-ups to access the main public services in their territory that are useful to their daily lives and growth, with the aim of identifying their specific needs and ensuring a coordinated response between public players.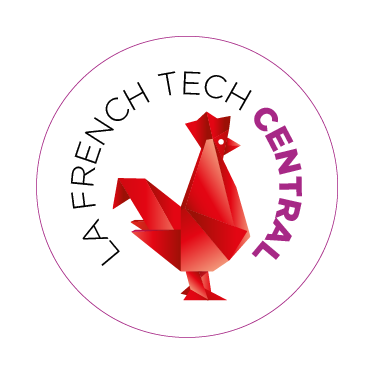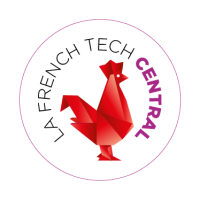 Find a French Tech Community near you!
By approaching the French Tech Community in your region, you'll gain access to the network of French Tech Correspondents.
Find a French Tech Capital