EVENTPublished on
Organised by : La French Tech Pyrénées Adour
Innov'Adour #2
DeepTech · Ecological transition · Industrial · HealthTech · Je choisis la French Tech
Starts on
Wednesday 29 November 2023
Ends on
Thursday 30 November 2023
Time :
Thursday 29 : de 14h à 21h
Friday 30 : de 9h à 21h
Speakers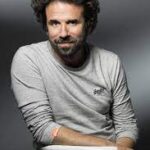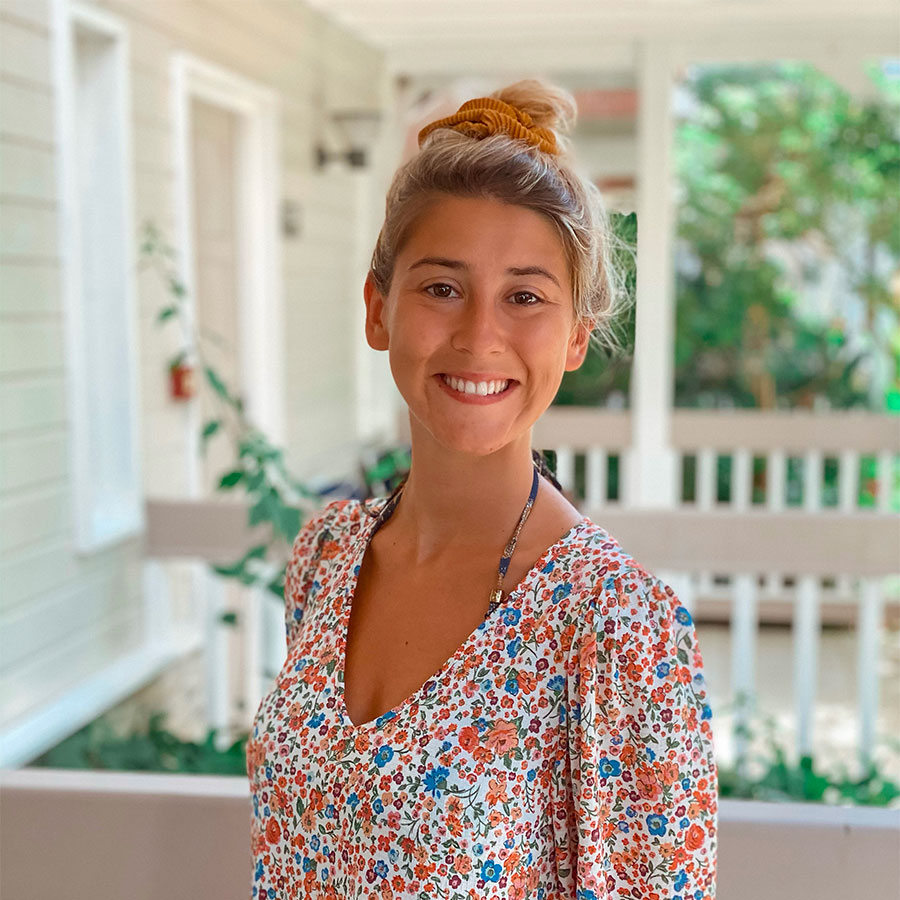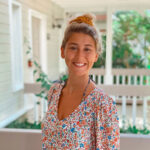 Manon Turina
Film director
Building on the success of the first edition in December 2022, the annual forum on innovation and transitions returns in 2023.
INNOV'ADOUR#2 is organised in partnership with the town of Lourdes and SIIViM, the international network of median cities. The theme of this year's event is "Innovation serving the Territories".
INNOV'ADOUR#2 will take place at the Espace Robert Hossein in Lourdes on 29 and 30 November 2023.
The event programme:
presentations by experts
collective intelligence workshops to contribute to our region's action plan
presentations of local innovations in our pavilions
conviviality as ever!
The different themes that will be featured
eco-housing and sustainable buildings
industry 4.0, mobility
renewable energies
water and the environment
waste management and materials recovery
agri-agro
health and well-being
entrepreneurship